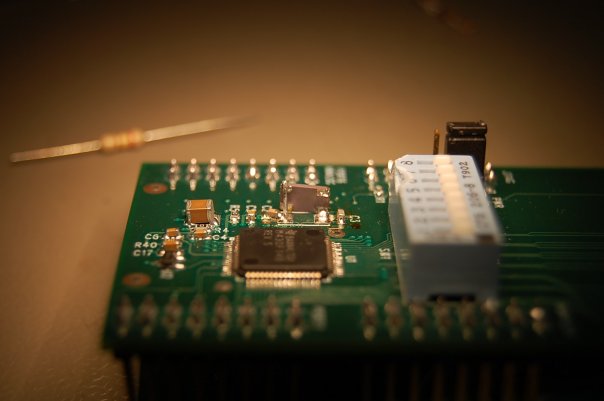 At ESS, we pride ourselves in our ability to apply our experience in embedded systems to projects in a wide range of disciplines. Over the years we have worked on a variety of engineering projects, as you can see on our project history page. Chances are, if your problem lies in the realm of electrical, electromechanical, or software engineering, we can help.
For years we have developed medical diagnosis, medical device, industrial control, digital image processing, and electromechanical system solutions that are innovative, technologically advanced, and cost effective. We do this by using a team of experienced engineers dedicated to solving our customers' toughest challenges and applying our key strength of understanding the complex interactions of electronics and software within a system as a whole.
Our facility is well-stocked with the tools and equipment we need to bring your ideas from concepts to prototypes, through to revenue-generating products. Additionally, our extensive network of design partners helps to further expand the services we can provide to help your company succeed.